I found him in Cuba, trying to steal an SA-2 from the Revolution Museum in Havana: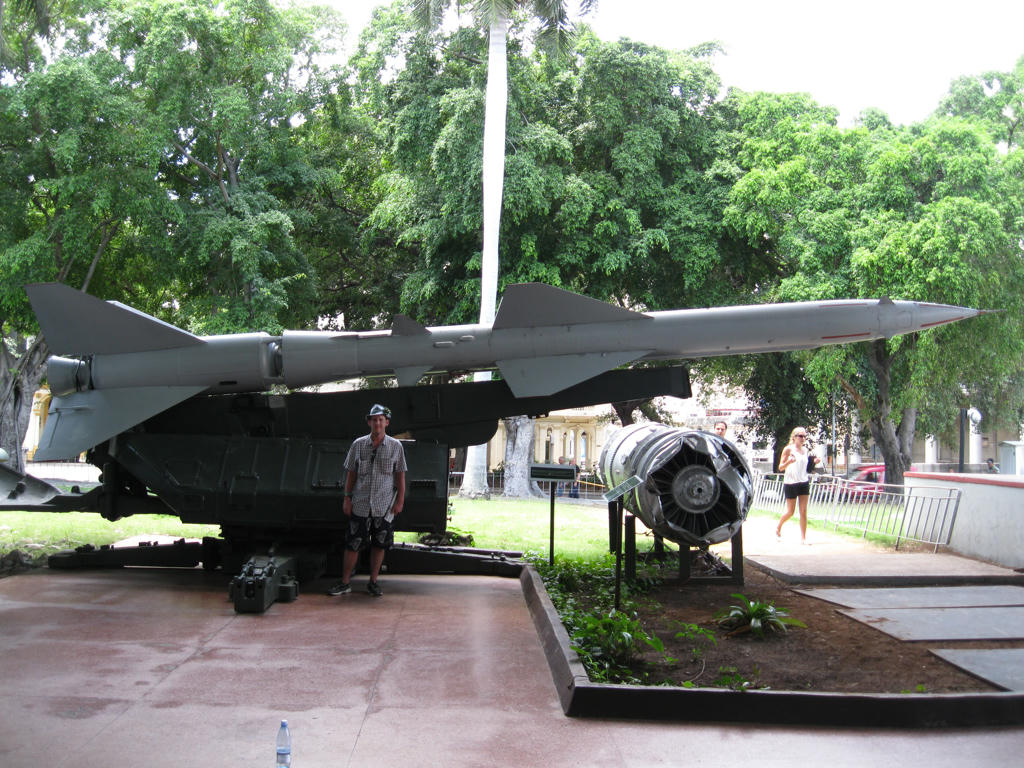 And then later he appeared as a local super hero
El Drunko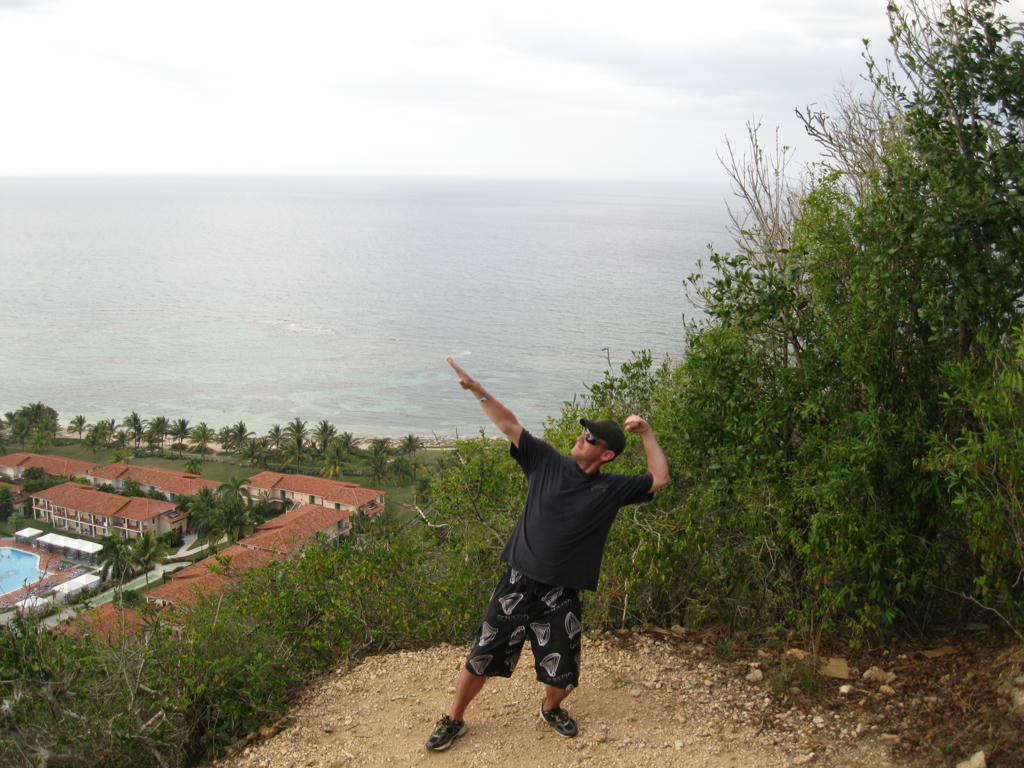 El Drunko
relaxes by the pool, replenishing his reserves of super-human strength with White Russians: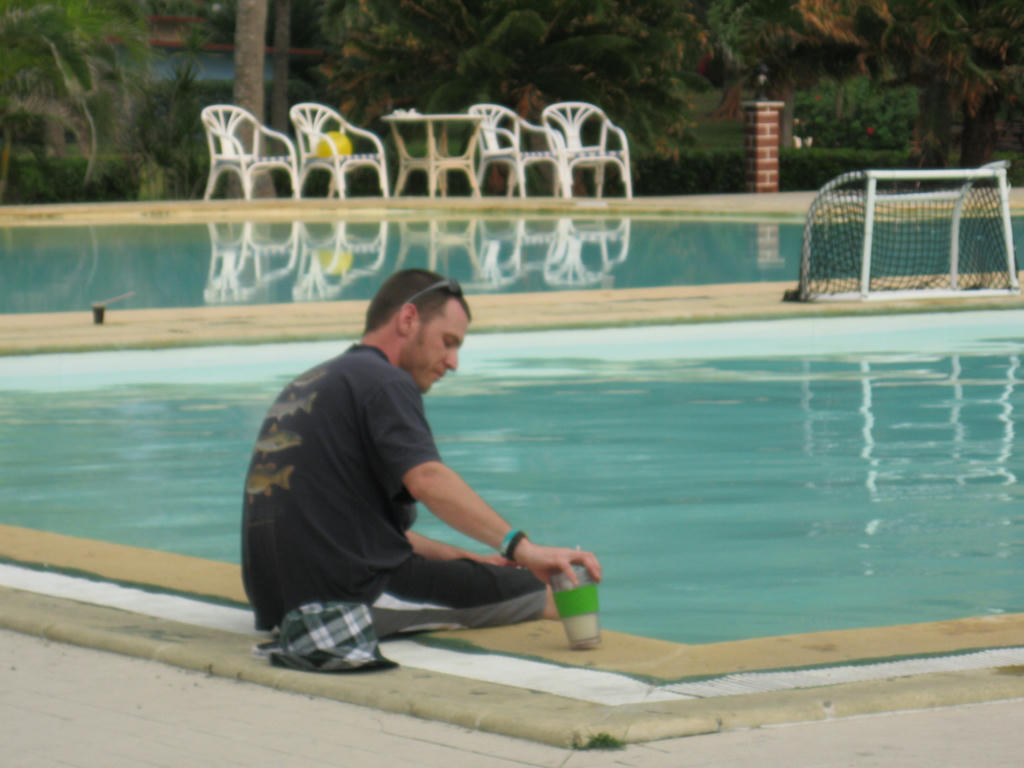 Pool at night: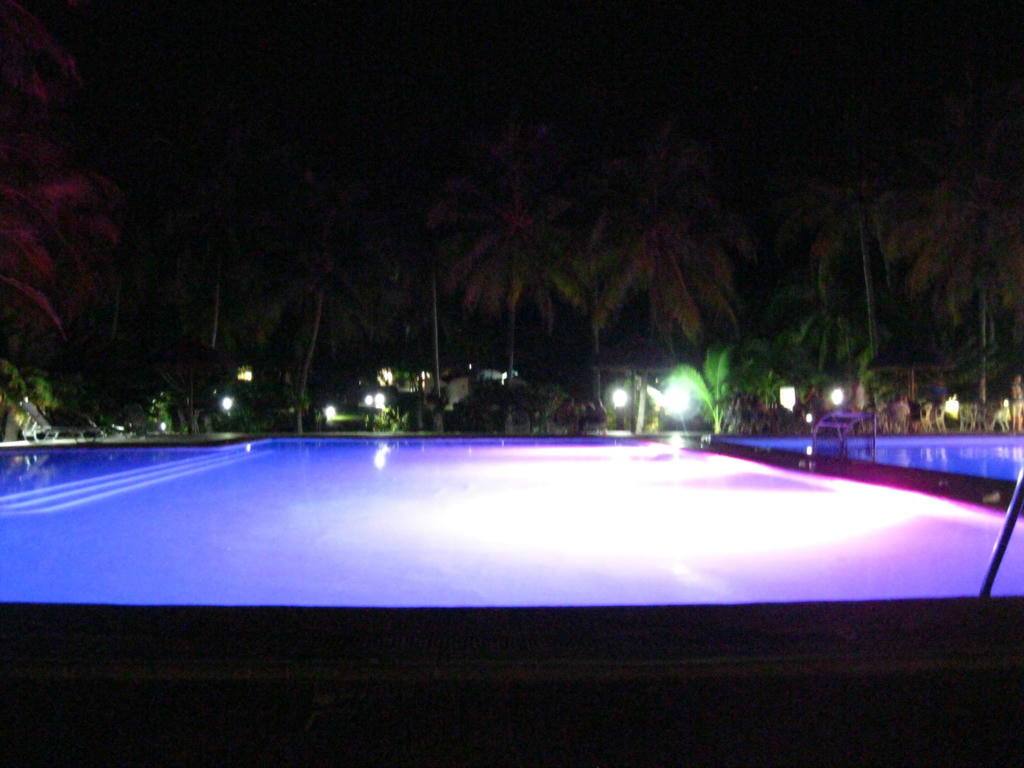 Sorry I disappeared for a while, be a bit longer before I'm back, I have a shit-load of work to catch up on, but I'll drop in TS once in a while.
Salud,
Spaz
Last edited by Spaz on 2013-04-17, 8:05 pm; edited 1 time in total


386 DX2/25
2 Mb RAM
16 Color EGA Monitor
10 Mb Harddrive
USR 1200 Baud Modem
Senior Member




Location

: Peterborough, Ontario



Godspeed El Drunko... Godspeed.

Senior Member




Location

: Sudbury, Ontario



Good to hear from you again, Spaz!
W7-x64 SP1 | Asus P8P67 | Core i5 2500K @ 4.5Ghz | Noctua NH-D14
Corsair 8Gb 1600-8-8-8-24 | Sapphire HD6950-2GB (unlocked shaders)
SB Audigy 2 Platinum | TM Hotas Warthog
Saitek combat rudder pedals | TrackIR 5

Mud's BMS 4.32 TM Hotas Warthog TARGET Script
Senior Member




Location

: Belgium / Sweden



Can't believe I missed this damn thread.

Nice you had a good time. Great to talk with you today.

Brian
Senior Member




Location

: NE TN




---
Permissions in this forum:
You
cannot
reply to topics in this forum