They put JSOWs in to BFS?

OMG

(Roach @ BMS Forums)
Senior Member




Location

: Hellsinki, Finland



395 combined kills

That's gotta be some kind of record.
Member




Location

: Ottawa, Ontario



We knew it was "something special" just after we started dropping our bombs. Our framerates dropped so low when all the explosions started. Spaz's jet simply exploded after the run... i think mainly because his computer gave up trying to compute everything!
Only gave me 14 points in my damned log book!! And i am in need of points again as i did a successful run on a friendly column 2 flights earlier. At least i'm consistent.

I think the reason I exploded was a manpad hit. I got too low and took small-arms damage on the run, then got distracted and prolly flew over some enemy vehicles trying to trim out the jet. Anyways, here's a screenie from the previous mission when I spotted those bastards.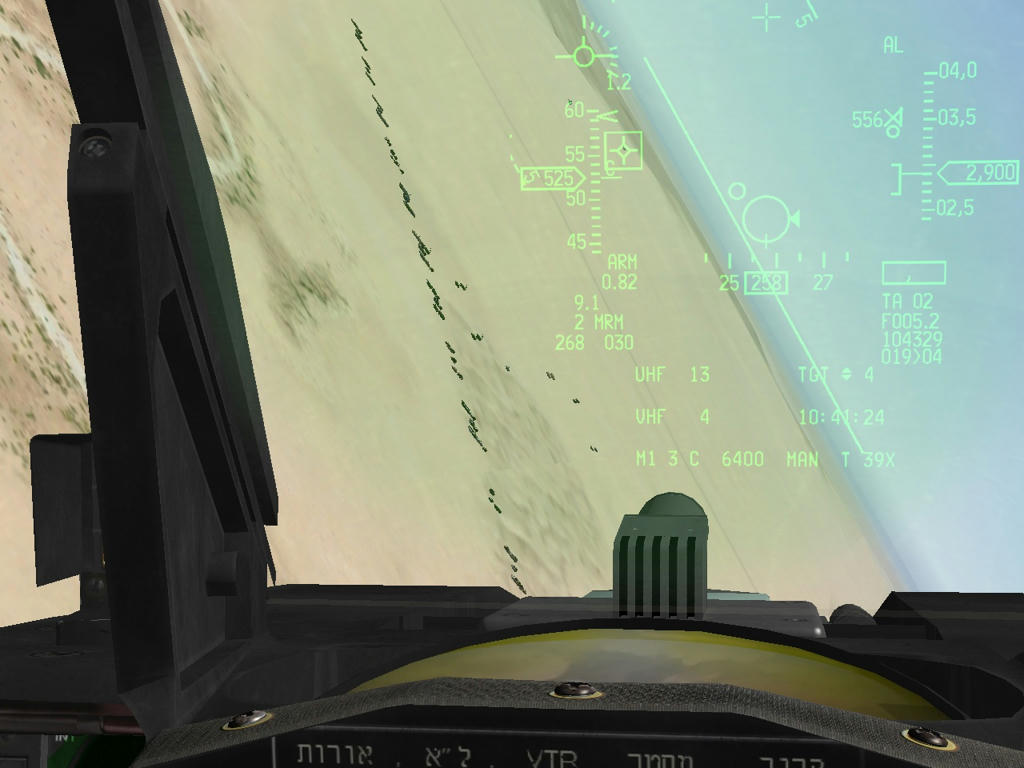 This isn't the first time I've seen one, heres another one I spotted early on the BFS2.0.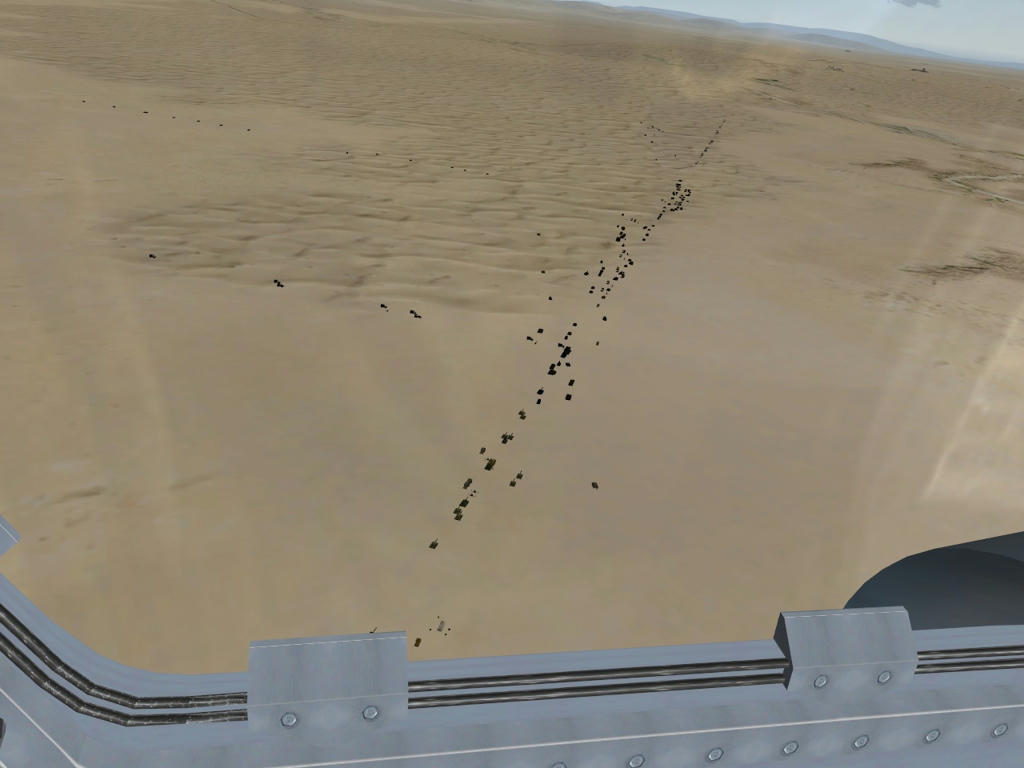 Senior Member




Location

: Peterborough, Ontario



Not the best video, but the delivery method developed by Spaz was somewhat unique. I call it the "
Finger Cuff
".
And you wonder why your wife doesn't let you fly more often, Mr. Harlequin?
Senior Member




Location

: Belgium / Sweden



Nice mission but they really need to quit piling multiple units on top of each other, that would never happen in RL, this is a huge over sight on their part, you know, these douche bags that say they know what they're doing...NOT

HAHA, you just knew I was gonna say something didn't YA?? LOL

Brian
Senior Member




Location

: NE TN




---
Permissions in this forum:
You
cannot
reply to topics in this forum