Some screenshots from FreeFalcon5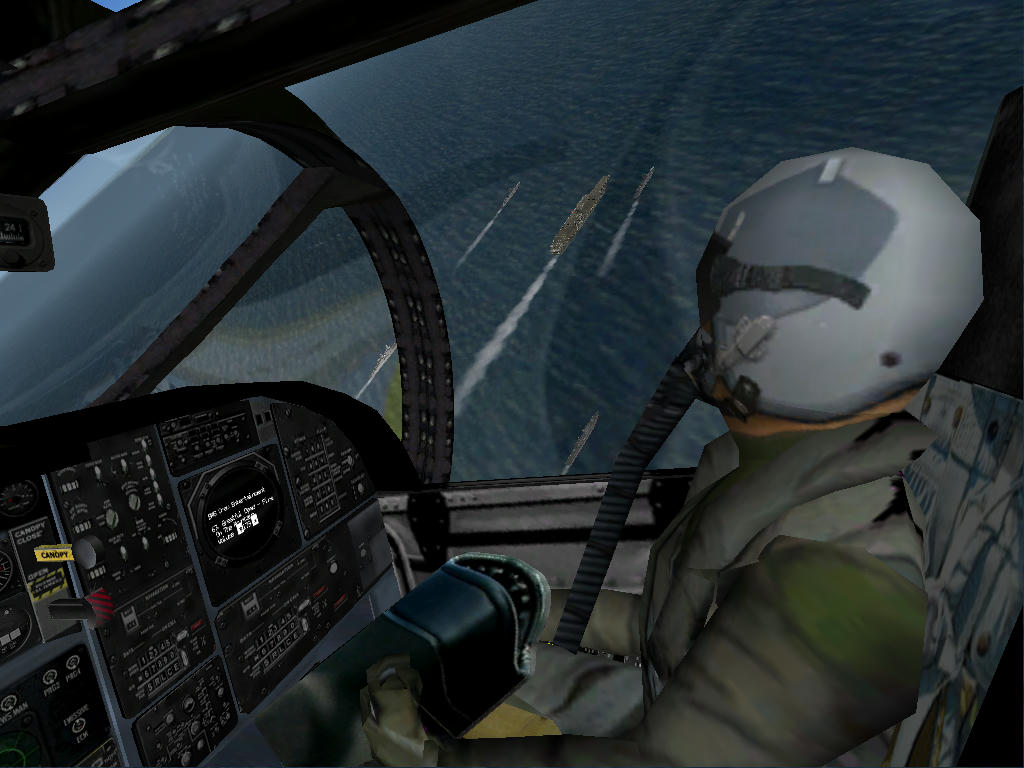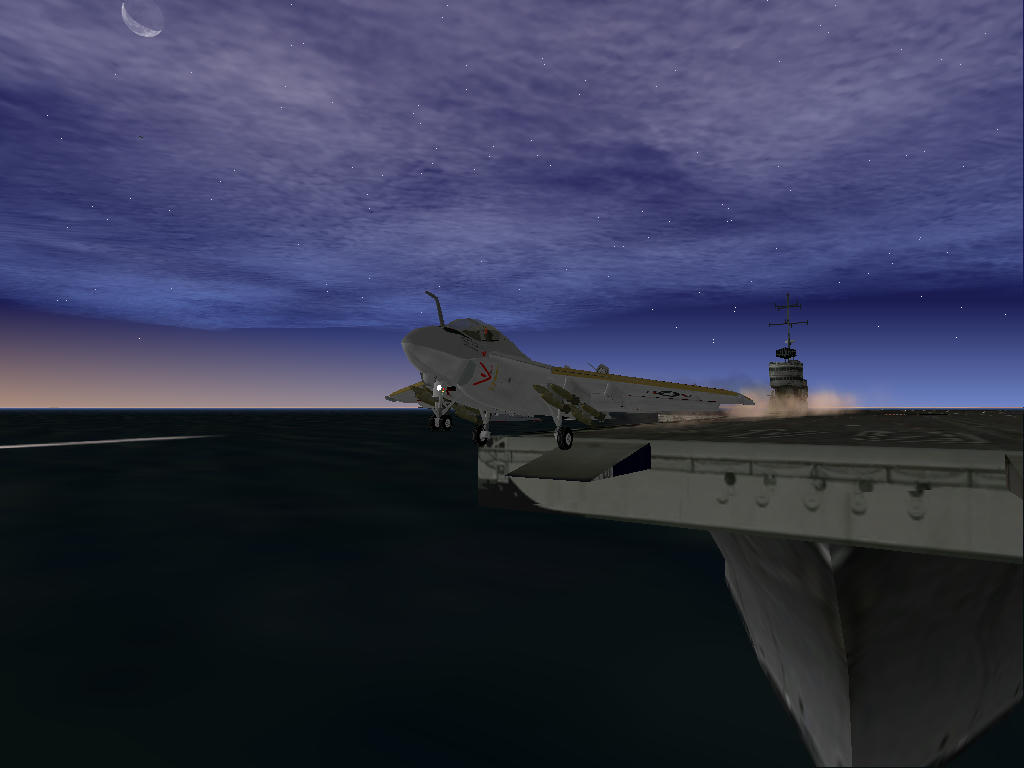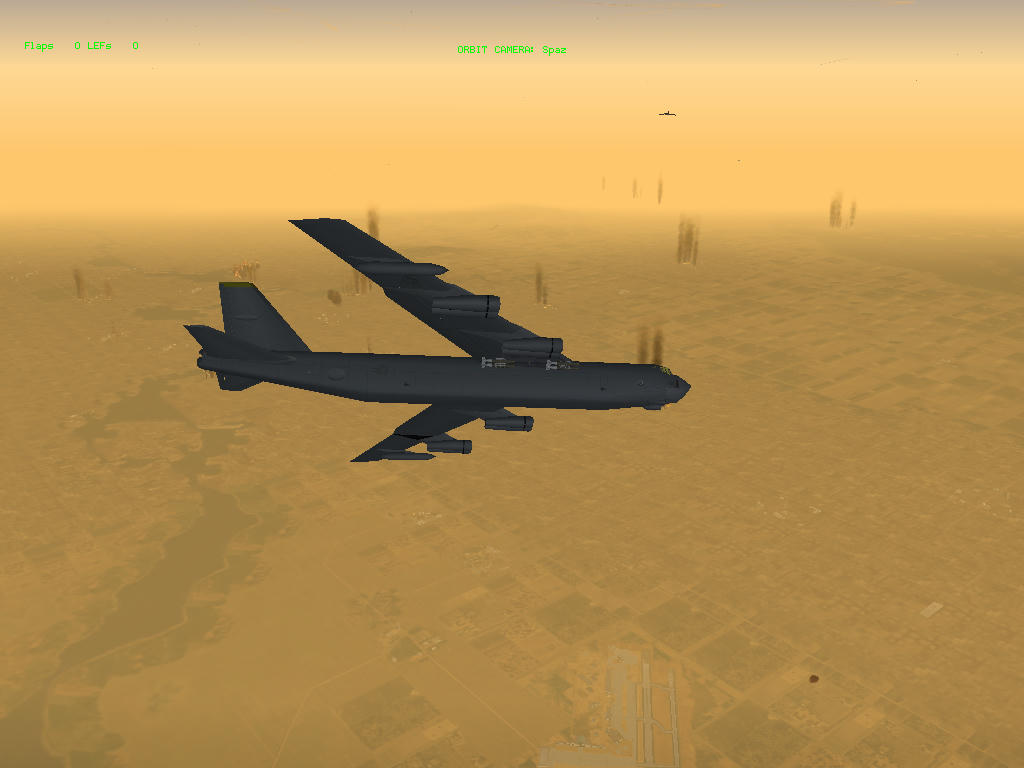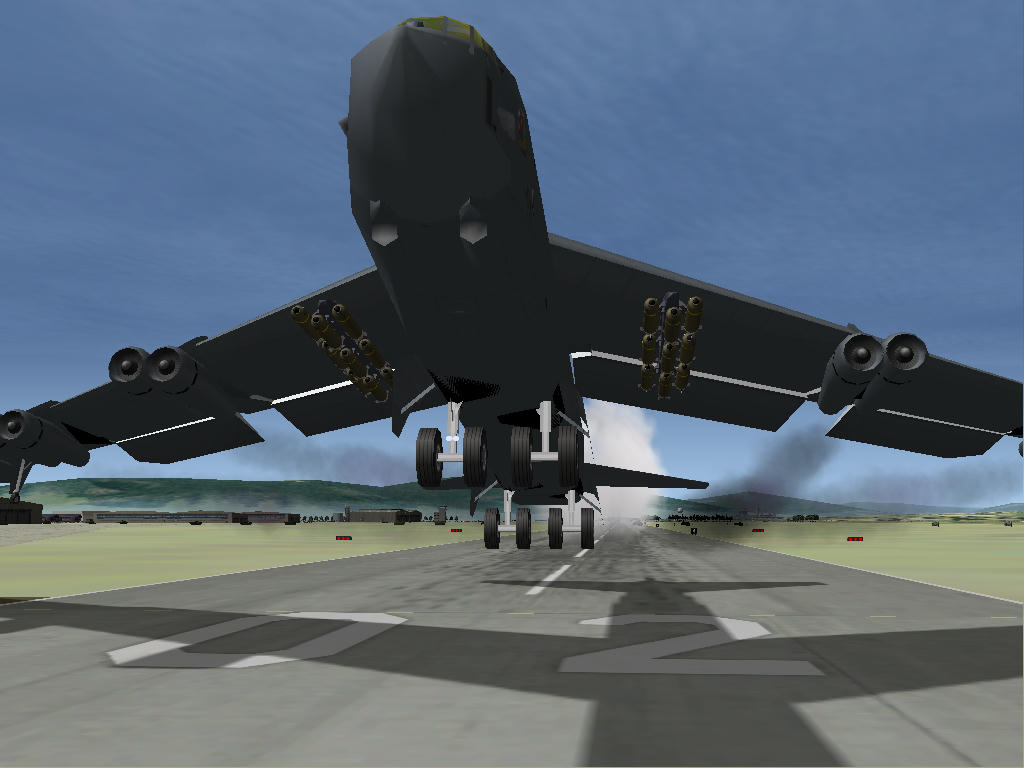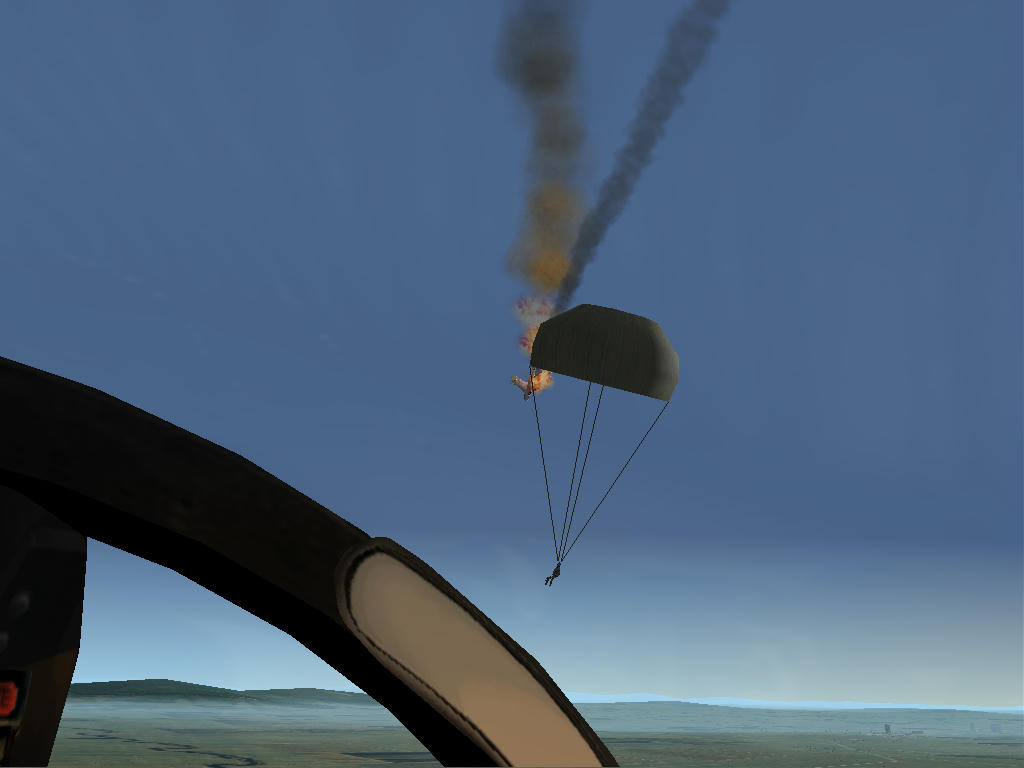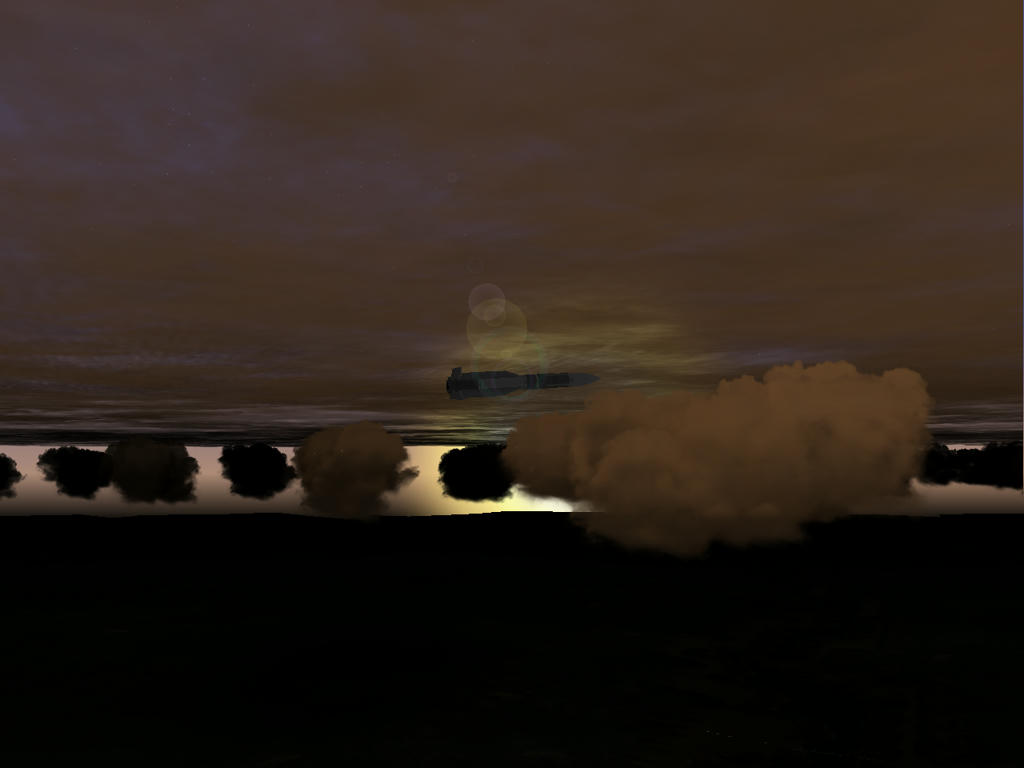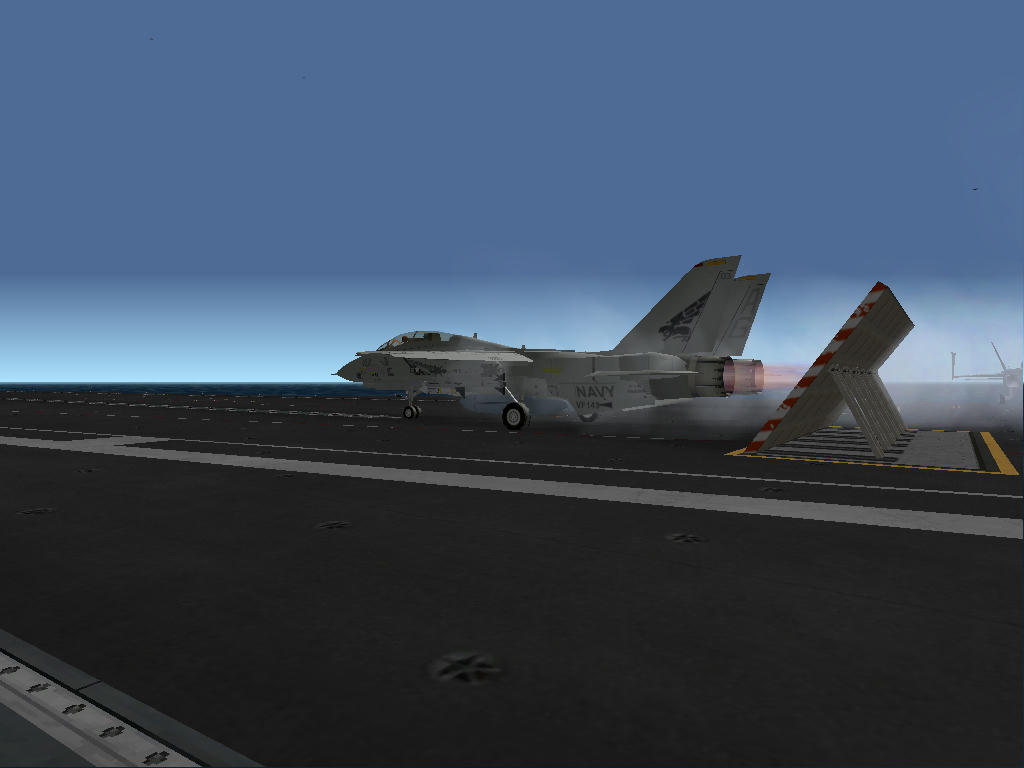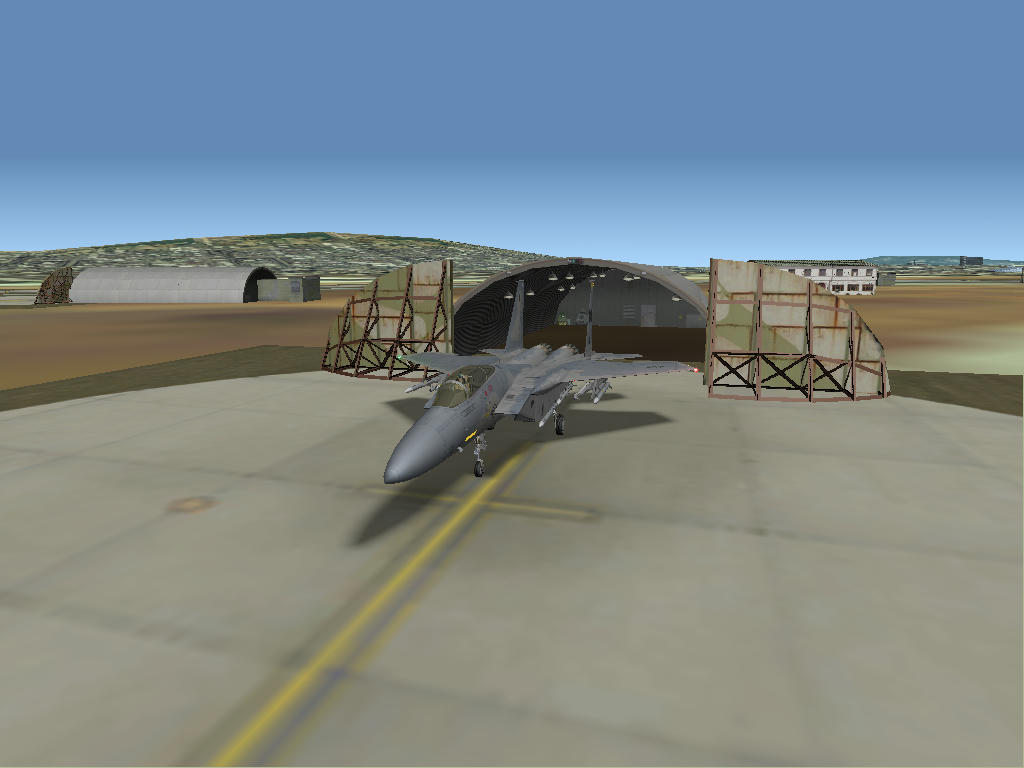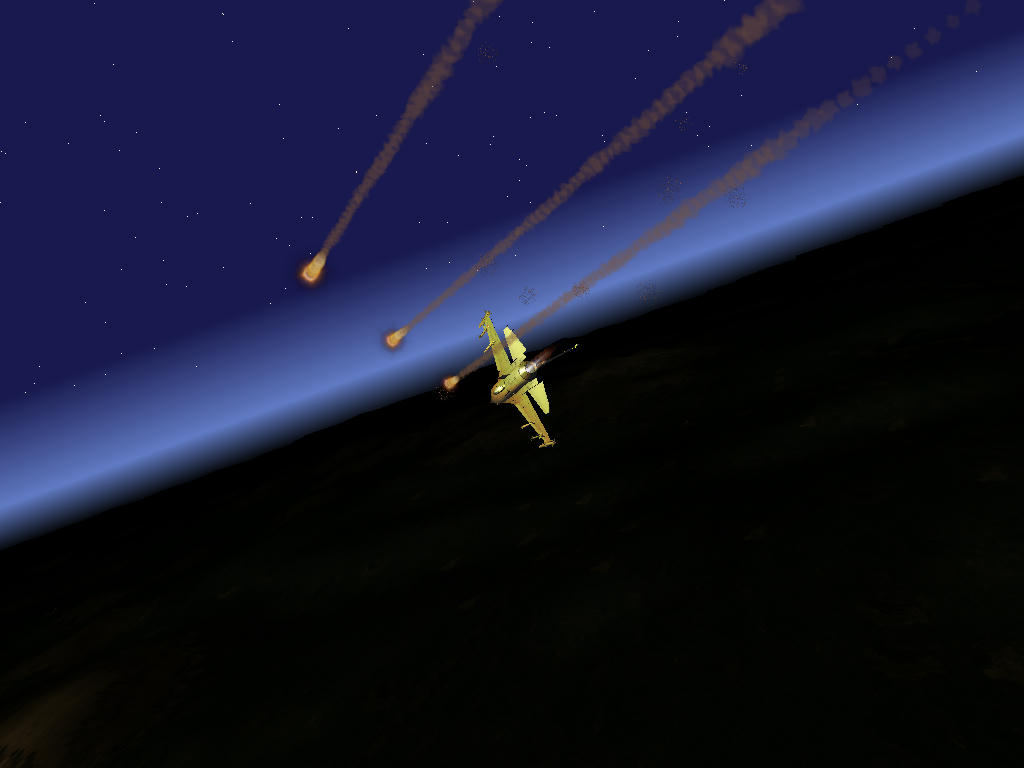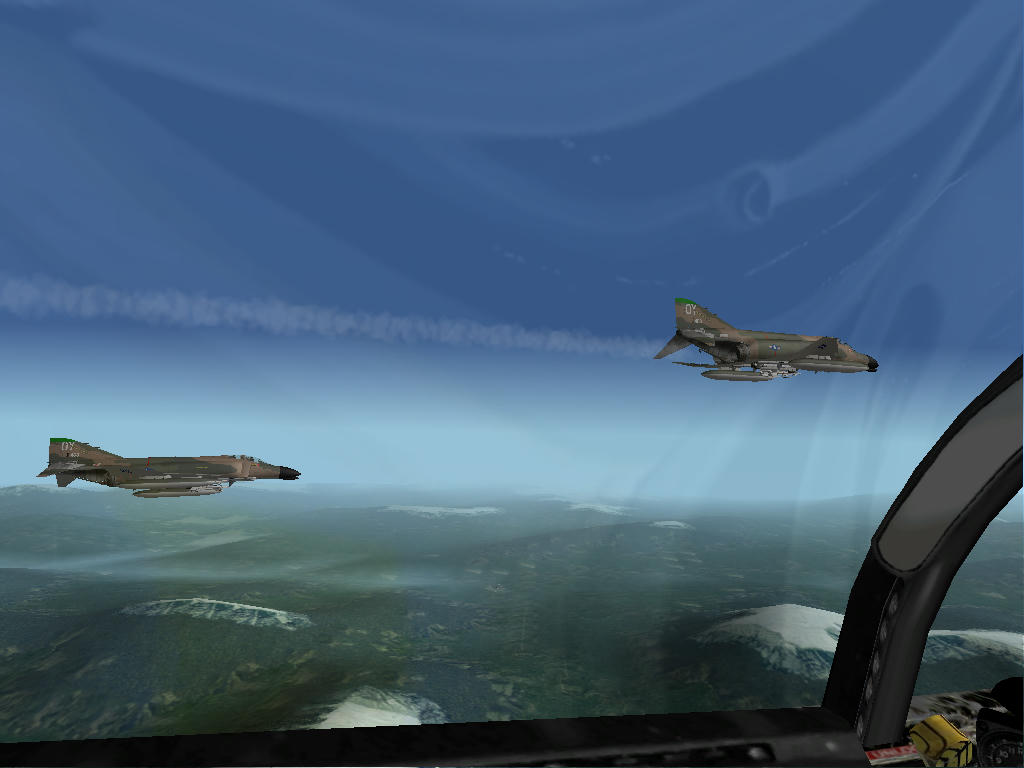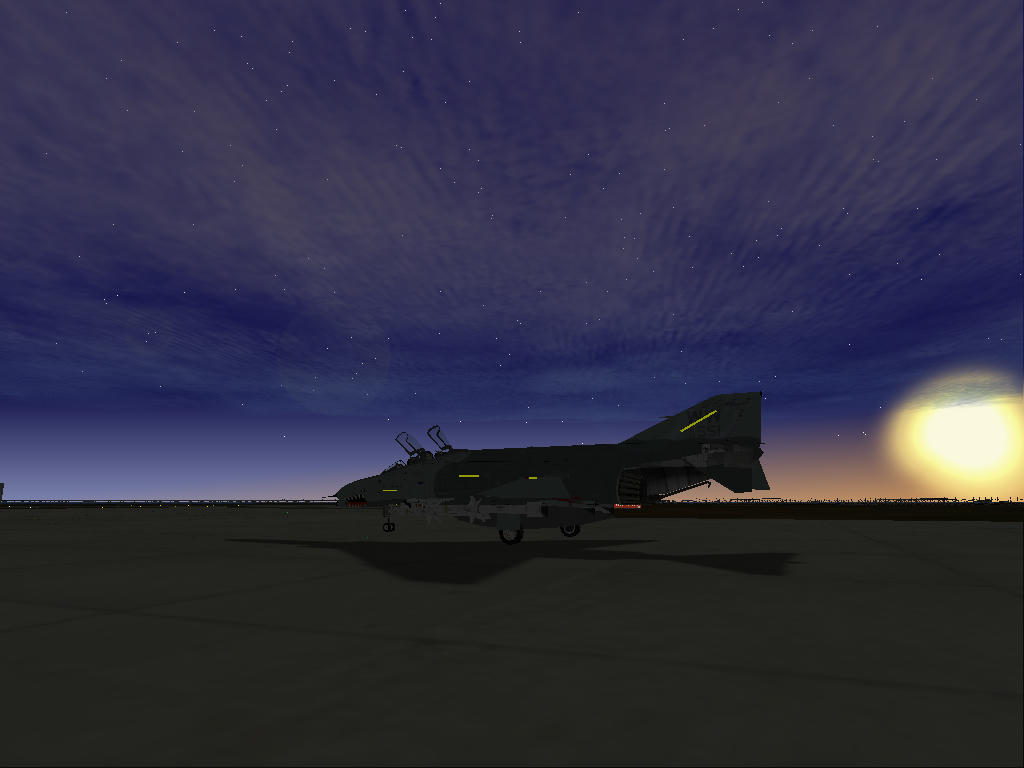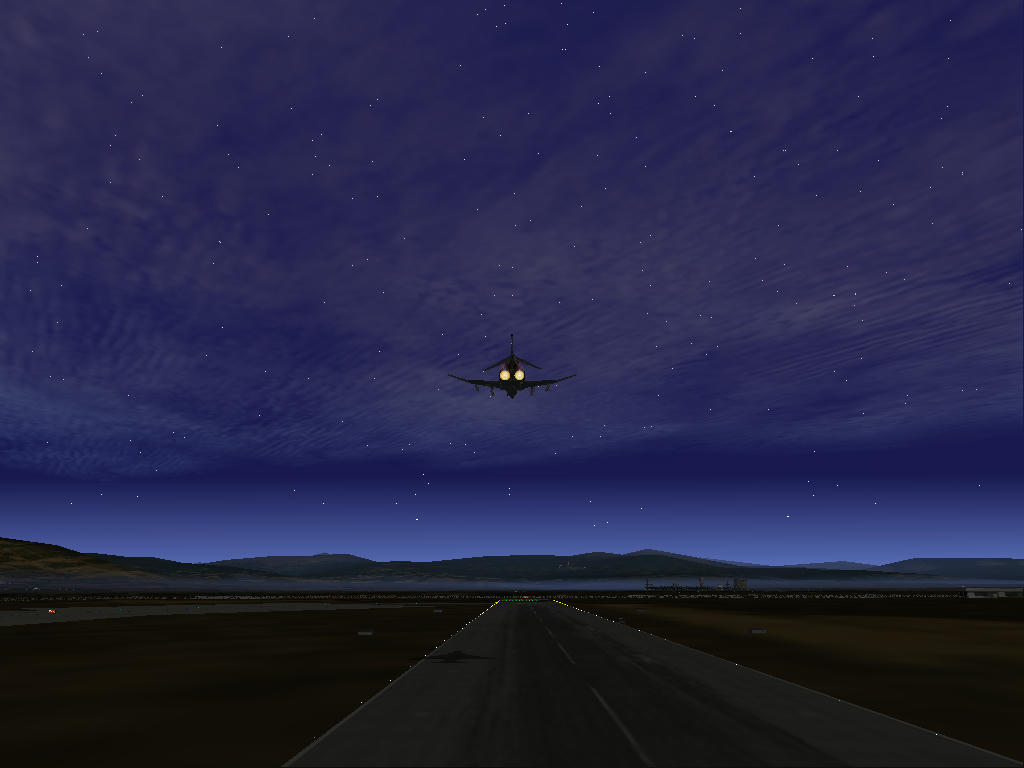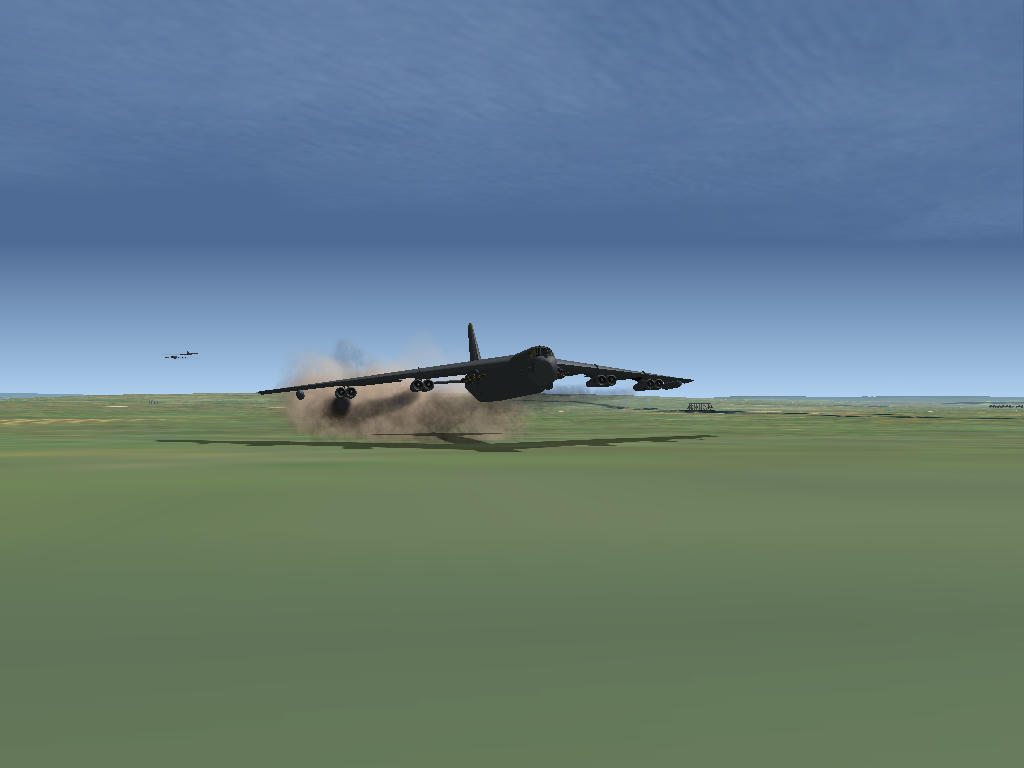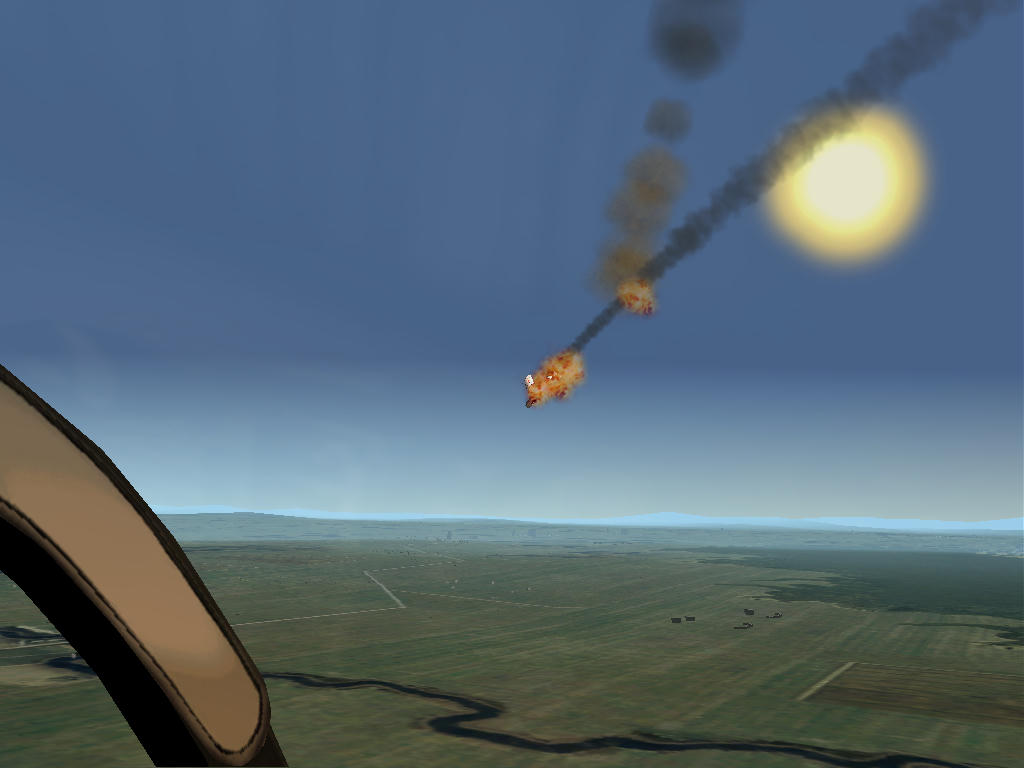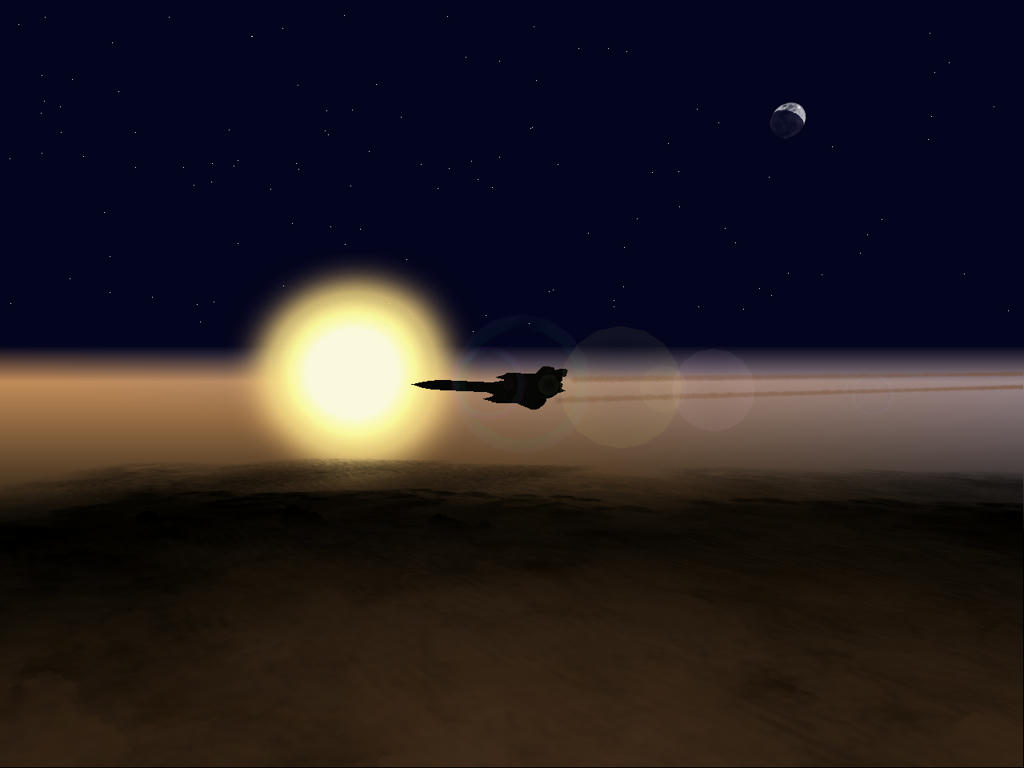 Senior Member




Location

: Peterborough, Ontario



Nice! If she were only stable...
Those pics are nothing, here is the Master of Disaster talking to none other than the Queen of England, Elizabeth, in Scotland:
Now that's some shit!!!
Brian
Hey Steve,

Gimme a link to your Youtube vids of you and the family, please.

Brian
Nice socks!!! LOL! They suit you.

I'll send you the link when I'm home (I'm on the road again -- just like willie). I'll also post one of my fantasy football fails from 2 years ago (when I was still fat!!).
EDIT: meant to say, awesome pic brian! Epic... I was just overwhelmed with the socks/knobby-knees combo!

. Seriously, very cool pic.
HAHHAHAHAHAHAHAHAHAHAHAH!!!!

Thanks man. Spaz and I talked about many things today. Great conversation. Actually, the subject of your "FORMER" weight also came up!!!

Well talk about that all later.

Brian
I've got a couple of FF5 screenies still on my computer...
I have some too. I still have 4 FF installs!!!

Brian

---
Permissions in this forum:
You
cannot
reply to topics in this forum