After a long flight and a crash landing by me, JB puts her down softly at Ovda: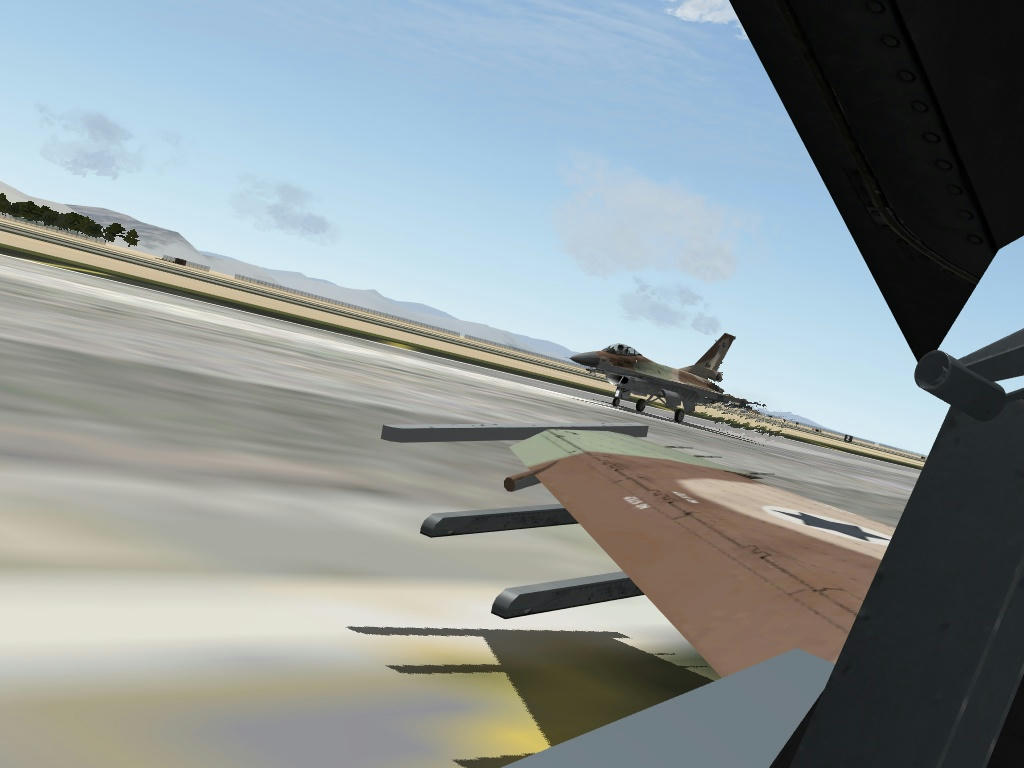 Next 2 screenshots are a double-stacked column I hit with MK-20's, bad day to be an Egyptian armoured crewman: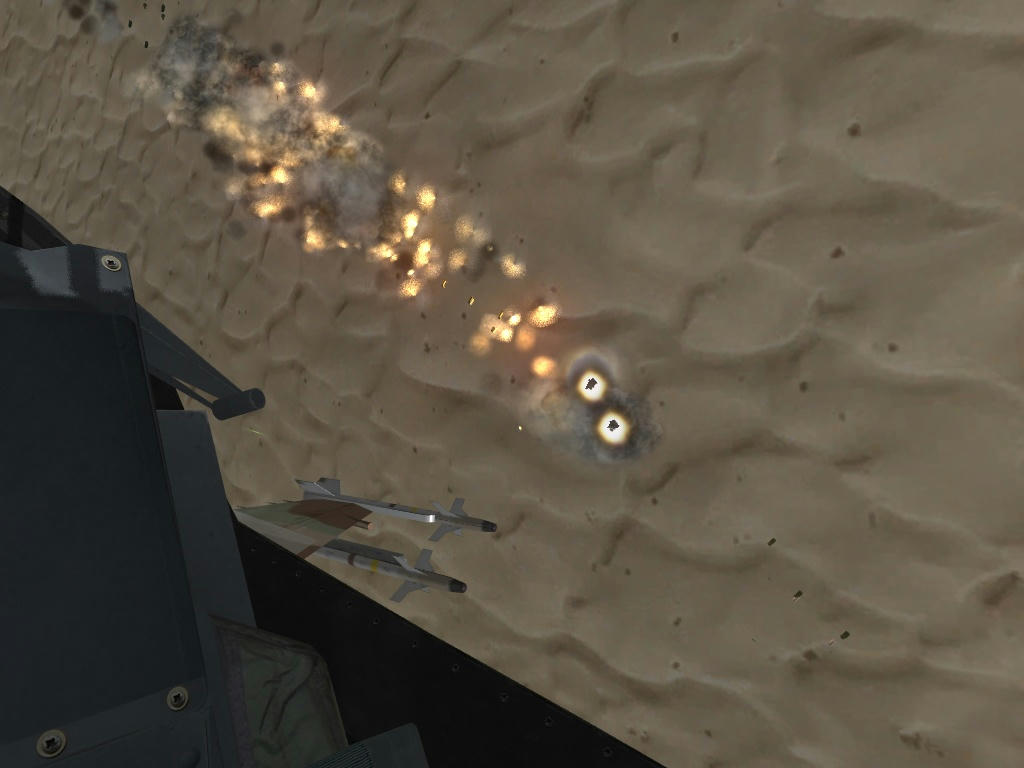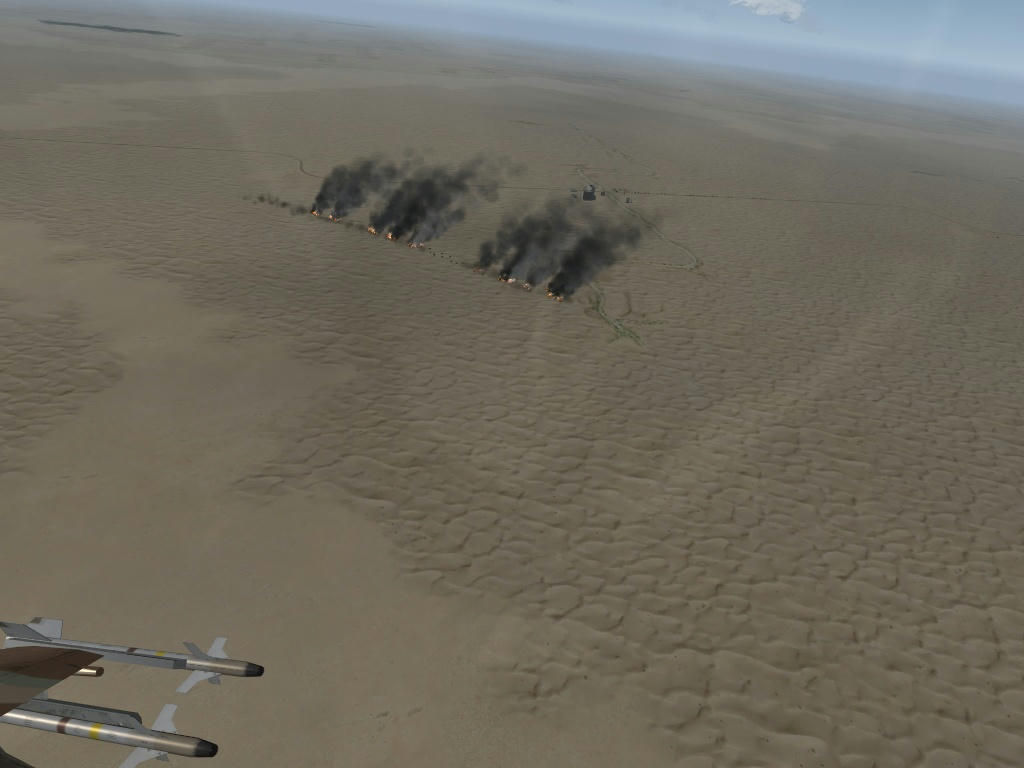 Always a comfort knowing Harlequin's right over your shoulder: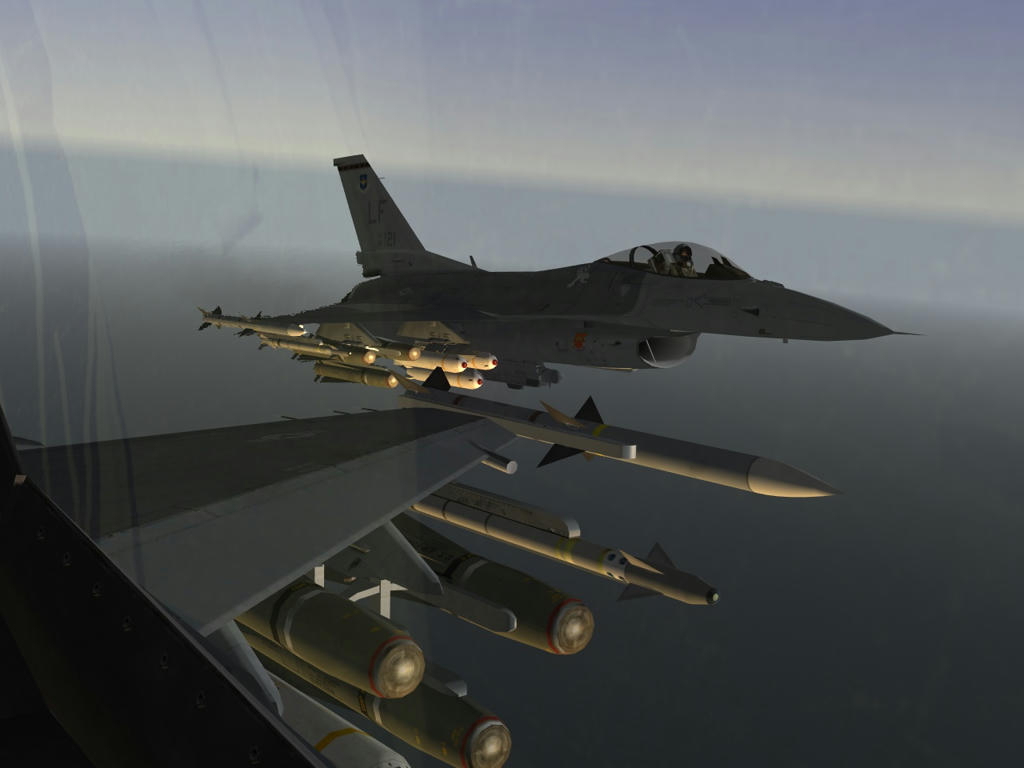 oh shit, did I do that? fuck it I'm outta here: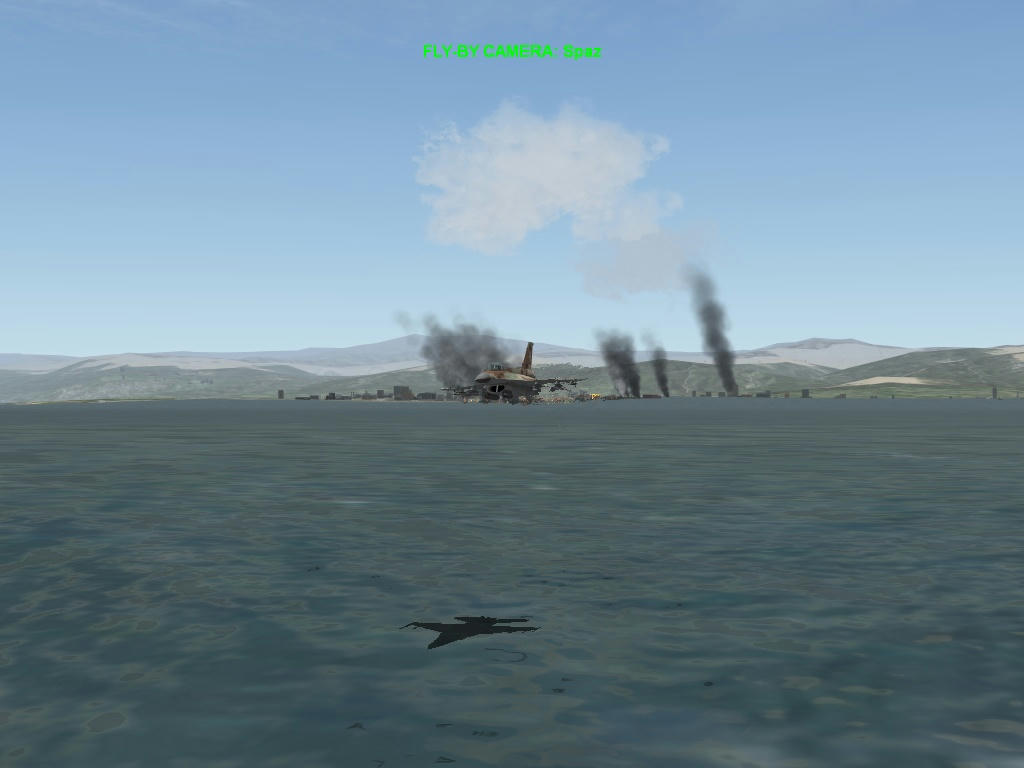 F-15's scramble outta Panghyon on a beer run: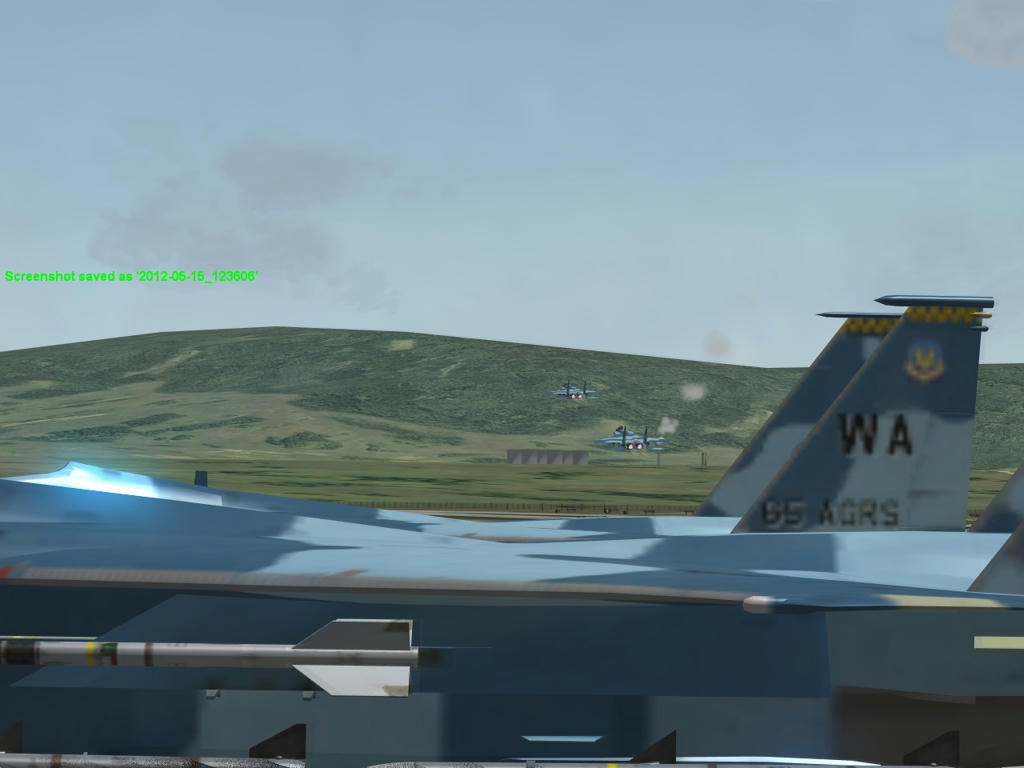 Here is me loosing my innocence to a tanker: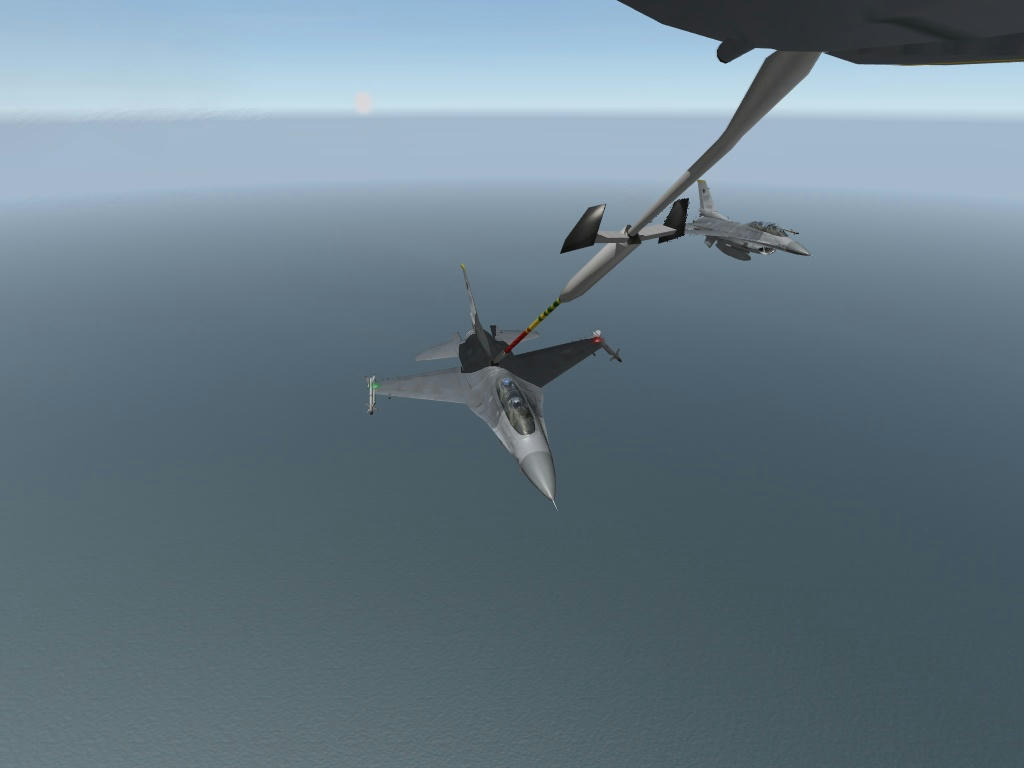 Bid to lag, in for the kill: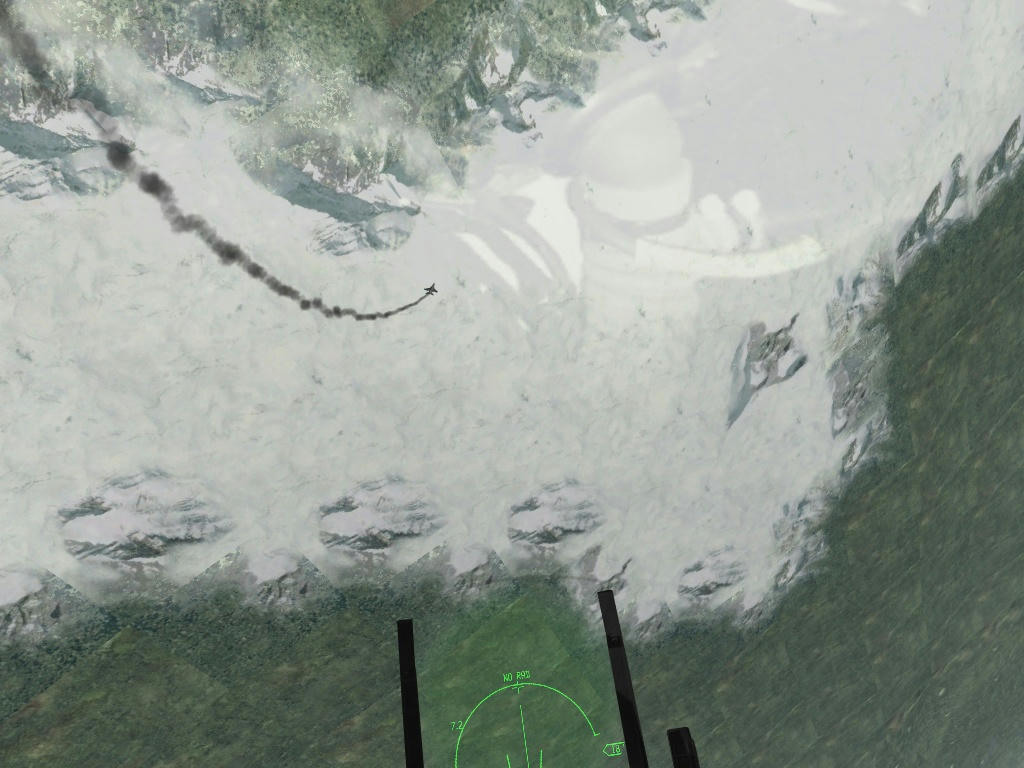 RUN LIKE HELL!
Up through the soup to an awesome sunset: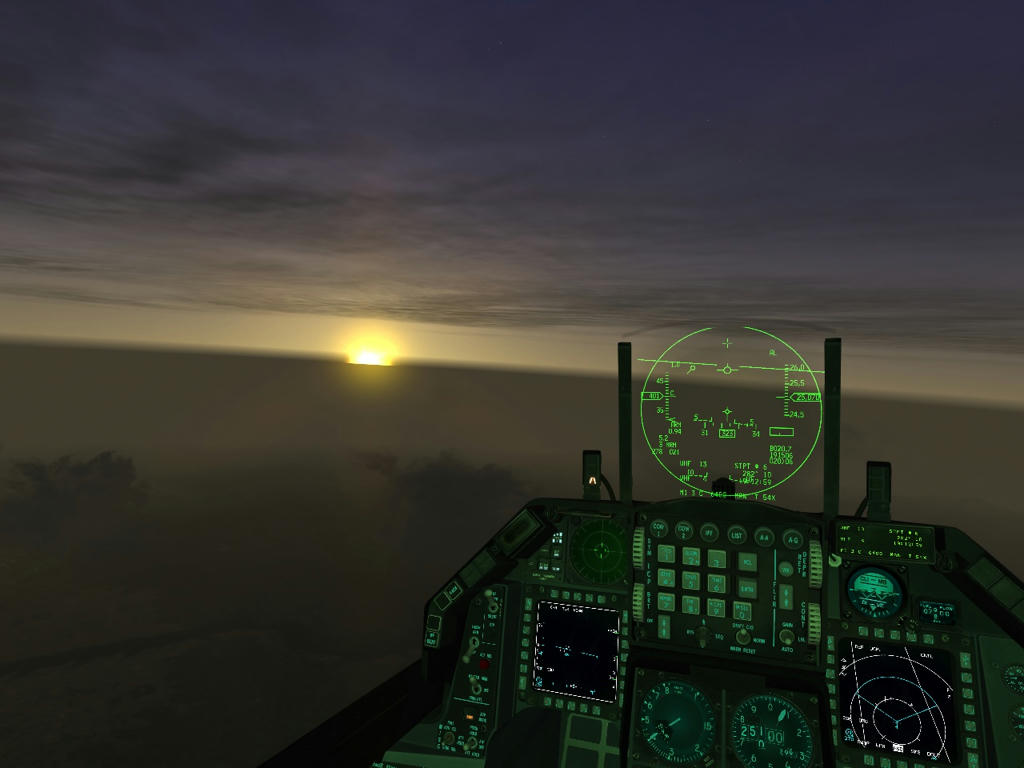 Harlequin, Spaz, JB, Tyox: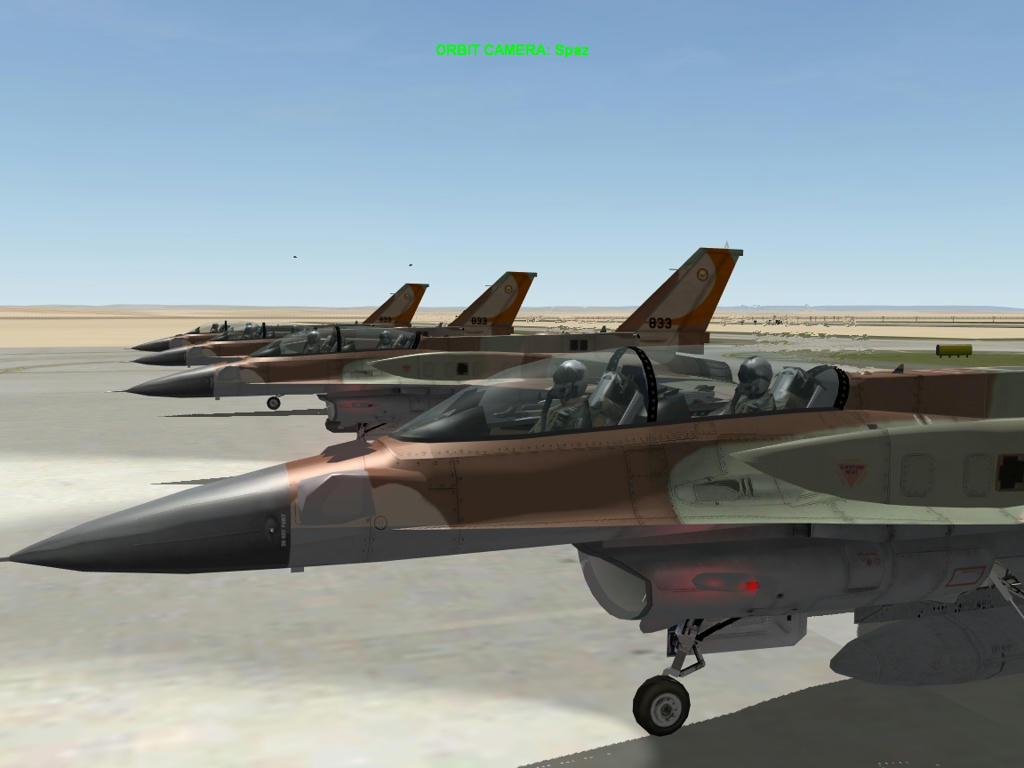 Following Harlequin into the target: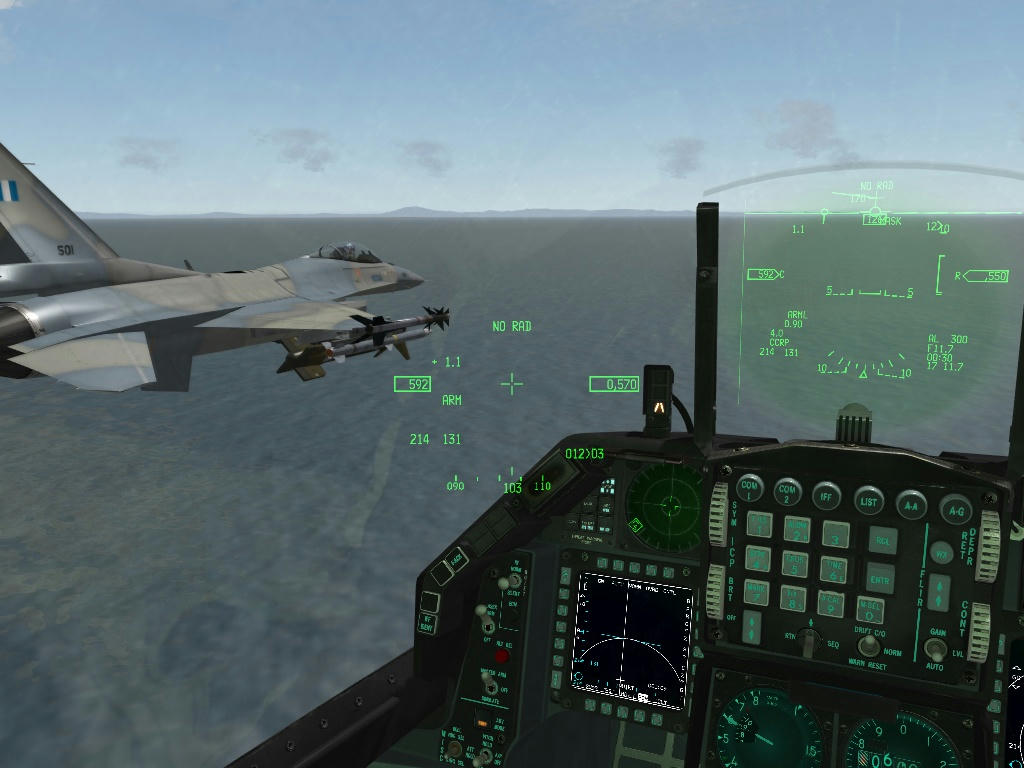 Senior Member




Location

: Peterborough, Ontario



Great shots dude!!

Gosh it sucks my rig is a PIG!!!

Brian
Senior Member




Location

: NE TN



Got some screenies from your crash landing.
At this point I was a bit worried..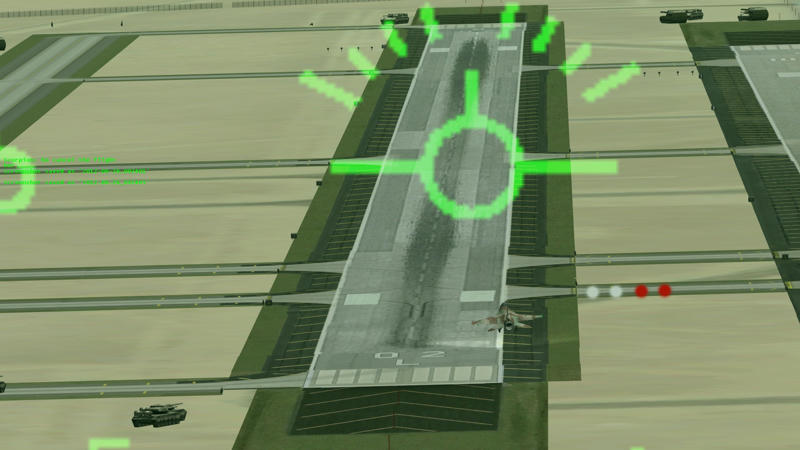 Somehow you ended up on the left side of the runway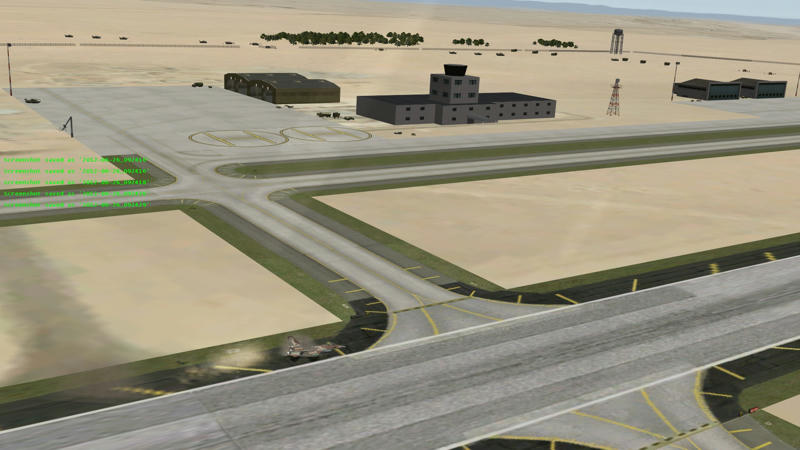 End result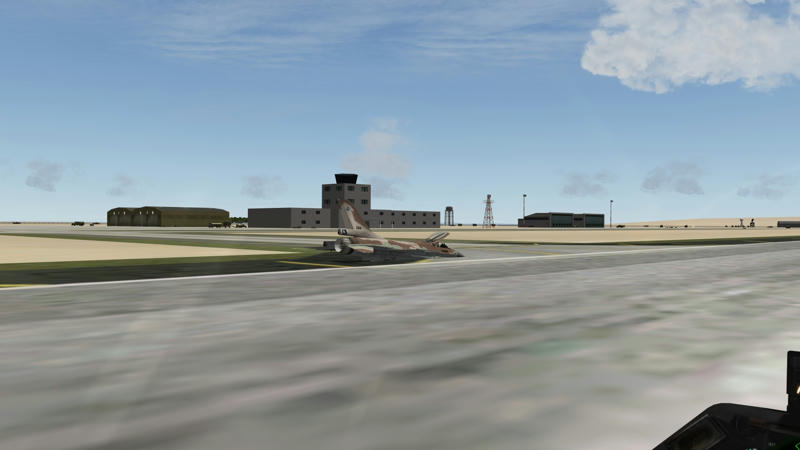 And here's Spaz trying to stay on a mig flying very slow. If I remember correctly you gunned the mig down moments later.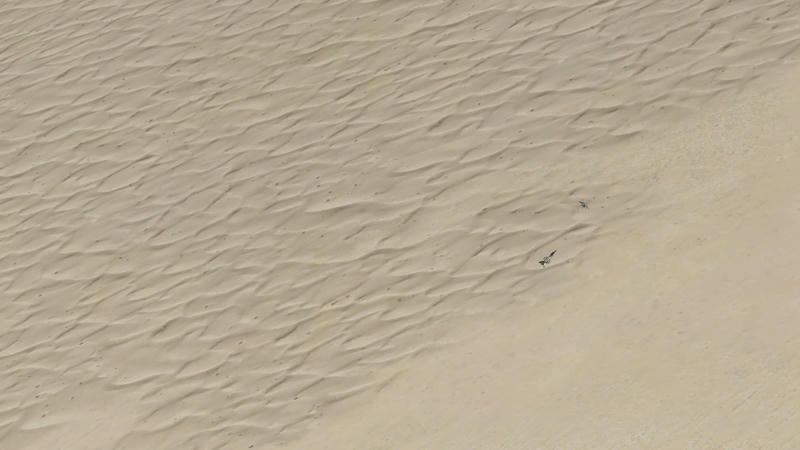 (Roach @ BMS Forums)
Senior Member




Location

: Hellsinki, Finland



AWESOME SHOTS!! Love 'em! Keep postin' boys!
Senior Member




Location

: Sudbury, Ontario




---
Permissions in this forum:
You
cannot
reply to topics in this forum